Coronavirus Information
If you develop symptoms within 14 days of travel to Wuhan, please stay indoors and avoid contact with others where possible. Ring 111 or call your GP and tell them that you have travelled to Wuhan, for free advice and treatment. See links below for further information.
Important Practice Information
Surgery Closed for Staff Training
All practices in Mid-Essex will be closed from 12 noon on the dates below. The closures are for staff training. Mid-Essex CCG will be providing out-of-hours care for our patients from 12:00 until 18:30. If you require medical care during the hours that we are closed please call NHS 111 who will make an appointment with the out-of hours provider where necessary.
The surgery will be closed for CCG staff training on
Wednesday 11th March 2020
Flu Clinics
Flu Vaccinations. Please Click here for more Information.
Appointments Notice
The surgery is now offering patients to book appointments online with other clincal staff. This is currently a trial with only limited appointments available. Click this link for further detailed information.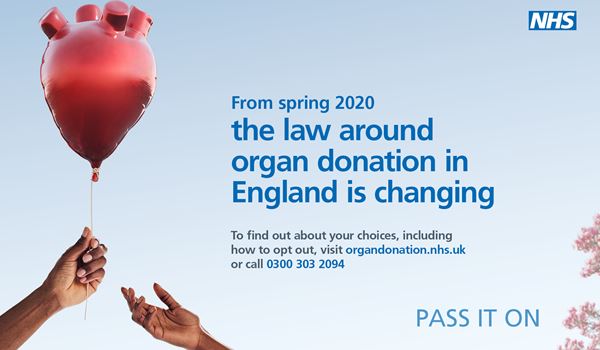 Mission Statement
"To maintain and if able, improve the health and wellbeing of those Patients for whom we care"
Patient DNA statistics
In January 2019, 131 appointments were booked and then not attended, totalling almost 30 hours of wasted clinical time.
In February, 80 appointments totalling almost 20 hours were not attended.
In March, 89 appointments totalling almost 22 hours were not attended.
From January 2019 we will be writing to patients each time they fail to attend an appointment and add them to our 'Did Not Attend Register'. Should these patients then not attend a second appointment in the next six month period, we may remove them from our patient list.
Please do not waste our valuable appointments! You can cancel by:
Calling: 01245 380324
Texting name, date of birth, date and time of the appt to: 07594715982
Using your online access (if registered)